Food Waste
Food waste contributes significantly to deforestation and global warming – the more food wasted, the more food packaging wasted. We are working hard to reduce food waste, not only in our factories where we are using ultra-sonic sealing to keep our salads fresher for longer but also by educating our consumers.
Packaging
As part of our commitment to reduce packaging, we are looking at packaging alternatives that are either recyclable, bio-degradable or compostable. We are also looking at eliminating any unnecessary plastic use which has already reduced our usage on the Florette brand by an estimated 12.4 tonnes per year. Florette's packaging can now be recycled at large supermarkets.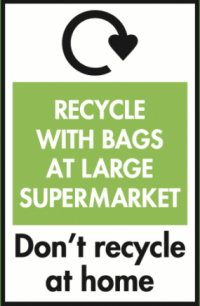 Energy Reduction
We are working with the wider group on a project to reduce energy throughout the sites.
Lighting is being changed to more energy efficient lighting.
Alternative power sources, for example Combined Heat and Power using gas turbines instead of grid electricity, is considered where possible.