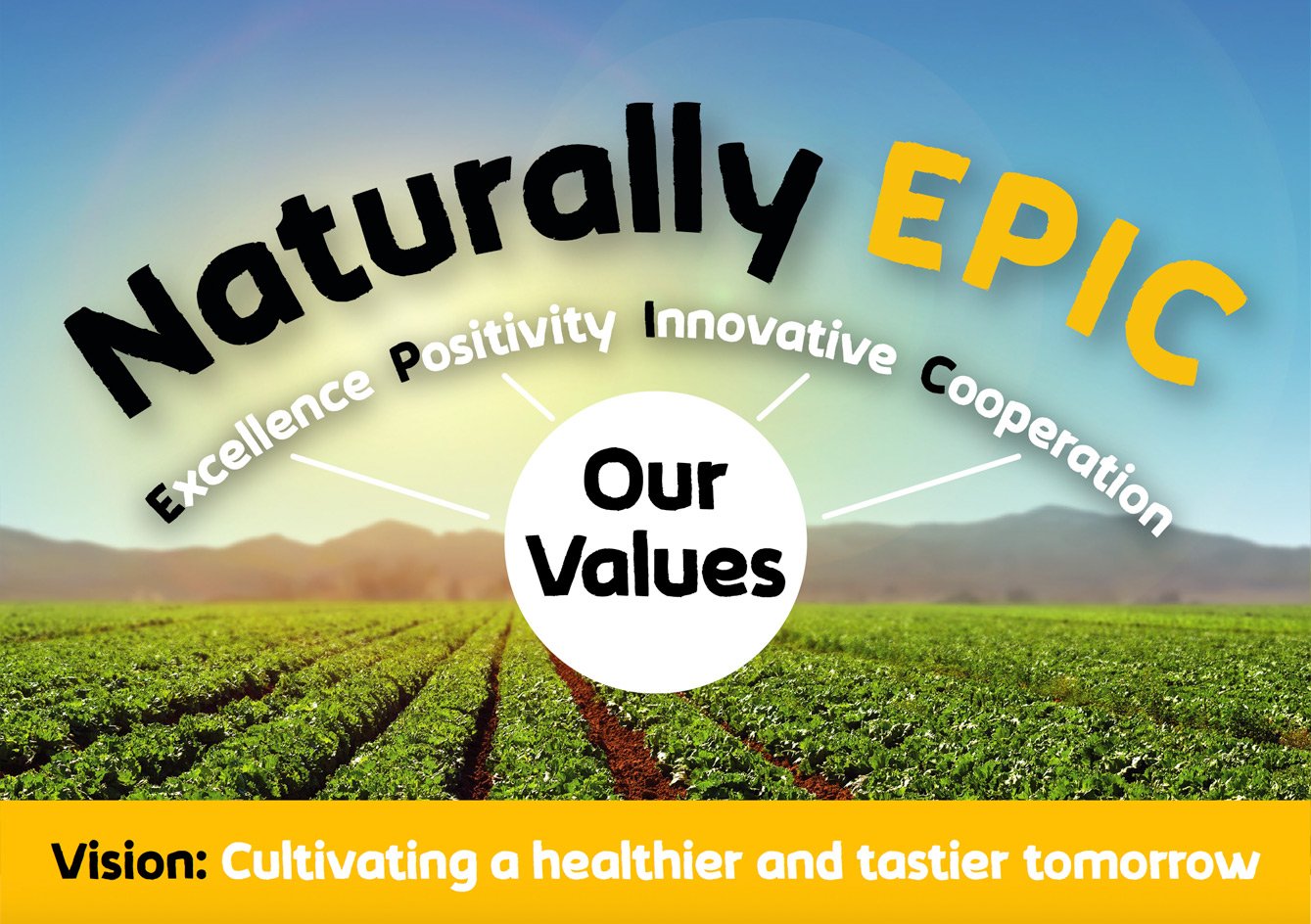 We don't just say the words we do it!
We are EPIC throughout our ways of working.
We grow our talent through our EPIC recruitment processes.
Our training and development programs are developed around our EPIC values.
We have our EPIC employee of the month to celebrate our colleague achievements.
We hold EPIC days with our teams to further share ideas and information and celebrate our successes.